360 DEGREE REFLECTING PRISM ZERO360EIGHT HYBRID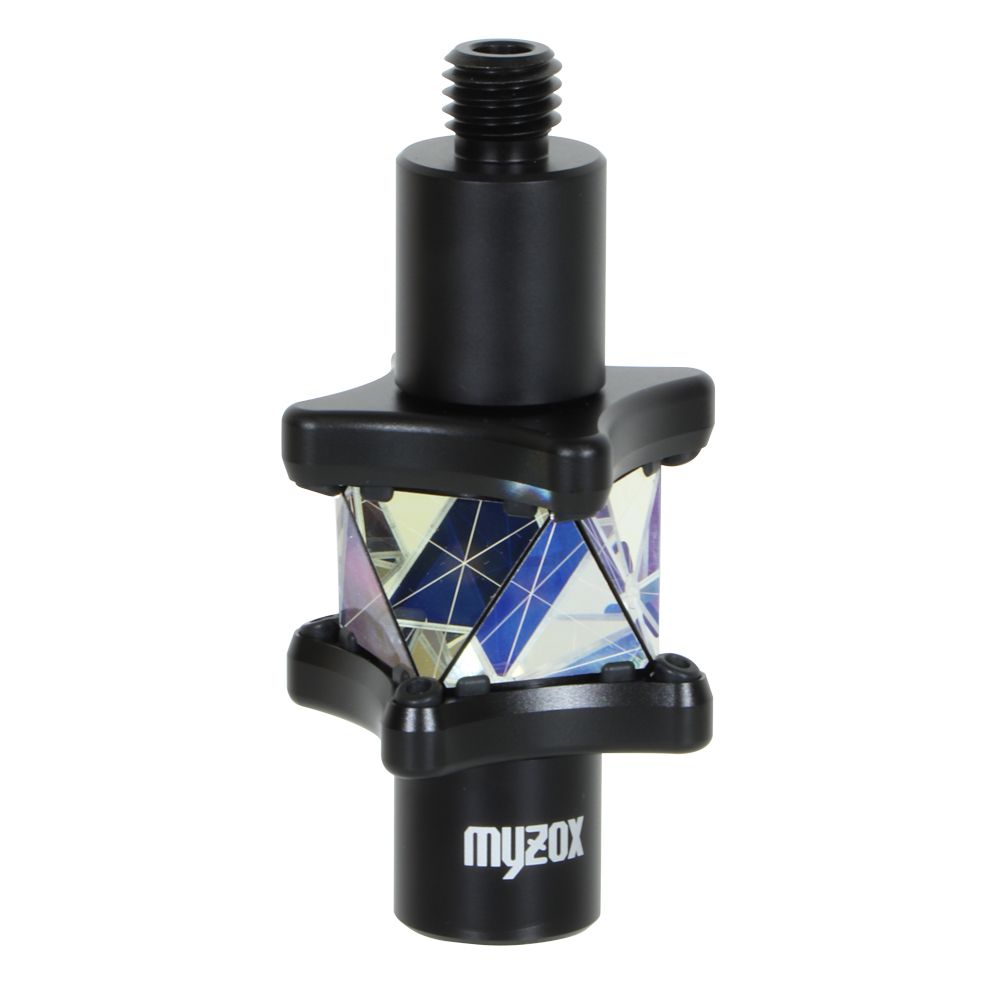 360 degree reflecting prism ZERO series, ZERO360Eight hybrid have been released.
It is a 360 degree prism with a prism constant of 0mm, compatible with prism poles and GNSS receiver can be mounted on top. The seamless arrangement of 8 prisms reduce the prism lost.
For more details, please check here.